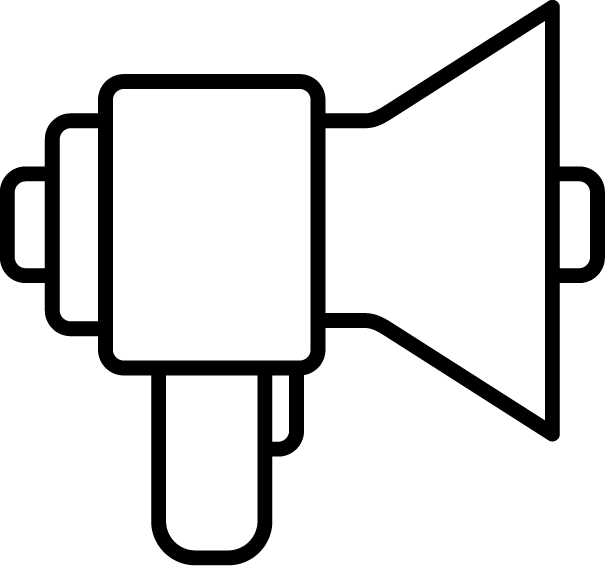 Planned UCPath System Updates
The system-wide UCPath team strives to constantly improve and advance UCPath functionality on a regular basis. As UC Santa Barbara's campus support team, we are here to guide you through any planned system updates, whether large or small. By visiting this page, you will know what we know.
Check back often to learn the latest and to find out how any updates may impact your daily work.
UCPath Upgrade Information
| | |
| --- | --- |
| Expected Go-Live Date | December 2021 |
| Expected End-User Impact | LOW |
| Expected Changes to Job Aids | Minimal |
| Expected Training Requirements | Mandatory DELTA training of changes only |
---
The University of California has not upgraded the UCPath System since the first campus went live in 2017. Since that time, the software has moved through nearly 20 new iterations! Currently, your team of Subject Matter Experts on campus are working hard behind the scenes to identify impacts to our end-users. With this Upgrade, end-users are not expected to experience any significant changes that will impact your daily work.
Learn more by clicking on the upgrade presentations below:
Other Process Improvement Projects
| Goal | Status | Summary detail |
| --- | --- | --- |
| Pay Cycle Changes | Complete | Improve /document process for pay cycle changes campus wide |
| Salary Cost Transfers | In progress | Reduce STC's by identifying root causes |
| Benefit Cost Transfers | Not Started | Improve communication and reduce errors |
| Benefits Billing | Not Started | Improve communication and audit process |
| General Deductions | Not Started | Reduce transaction volume by identifying root causes |
| Onboarding | On Hold | Document best practices to improve communication and reduce delay |
| Manage Distribution Lists | Not Started | Document a RACI and complete process for UCPath distribution lists |