Effective July 27th 2021, a new system change will prevent certain transactions from being submitted between the "Stop" and "Resume" dates/times listed on the payroll processing schedule. For more detail, see the links below:
Working with UCPath
The documents and resources on this web page are designed to assist UCPath transactional users - including initiators, approvers, and view-only roles - in their day-to-day tasks. Resources are updated on a regular basis. Therefore, they are best viewed online rather than downloaded or printed.
Use the menu on the right to find a resource specific to various actions in UCPath.
The Basics
How To Submit a Case/Inquiry
UCSB Payroll + Personnel Calendars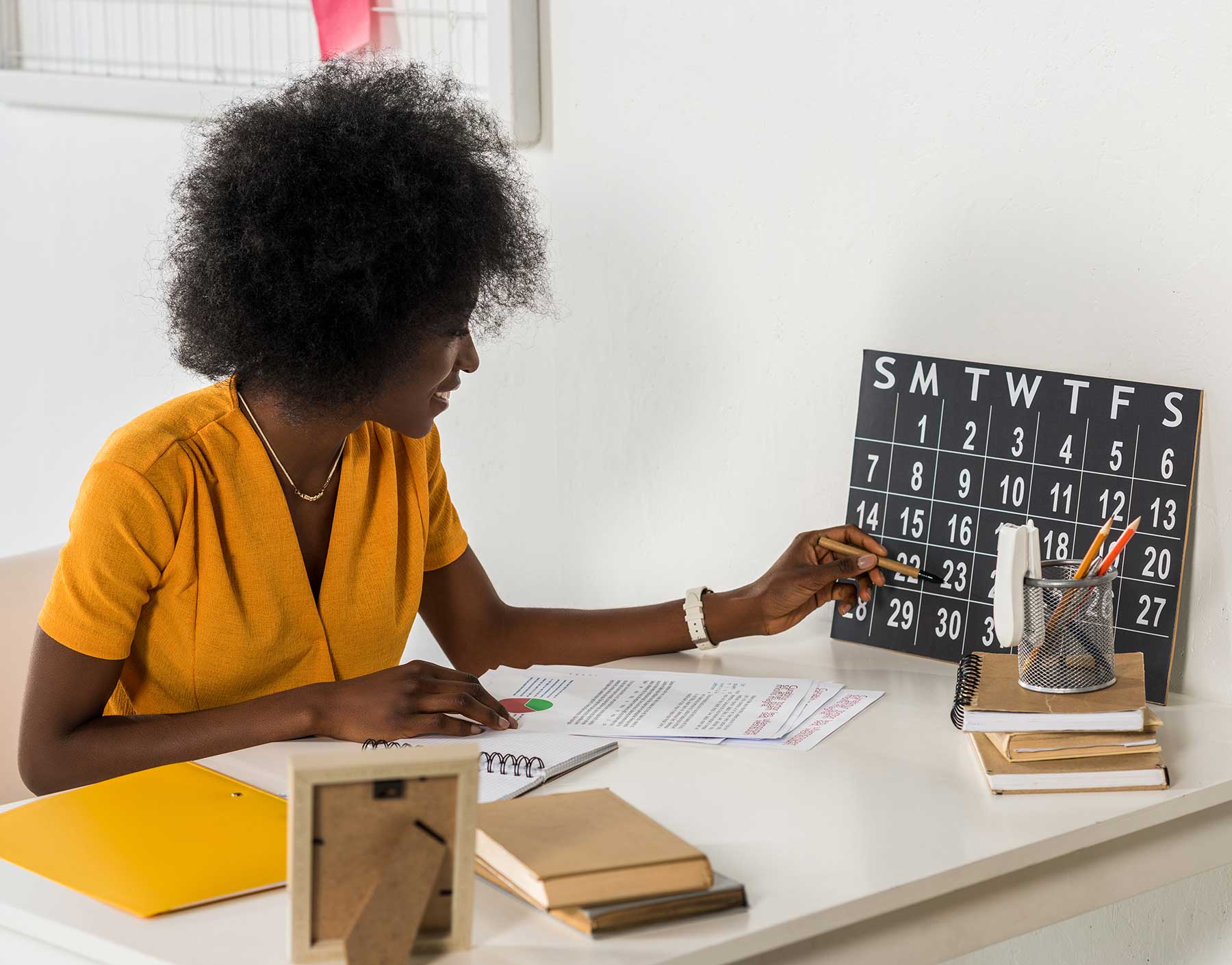 UCPath Calendars
Human Resources Calendars
Academic Personnel Calendars
Academic Calendars

Resources for Transactional Users

Training
Handouts
Job Aids
Smart HR Template Transactions
Other Pay-
Impacting Actions