UCPATH TRANSACTIONAL USERS: Under California Assembly Bill 119, the University has a legal obligation to provide accurate and timely information about the physical work location of represented employees to their respective unions.
Working with UCPath
The documents and resources on this web page are designed to assist UCPath transactional users - including initiators, approvers, and view-only roles - in their day-to-day tasks. Resources are updated on a regular basis. Therefore, they are best viewed online rather than downloaded or printed.
Use the menu on the right to find a resource specific to various actions in UCPath.
The Basics
How To Submit a Case/Inquiry
UCSB Payroll + Personnel Calendars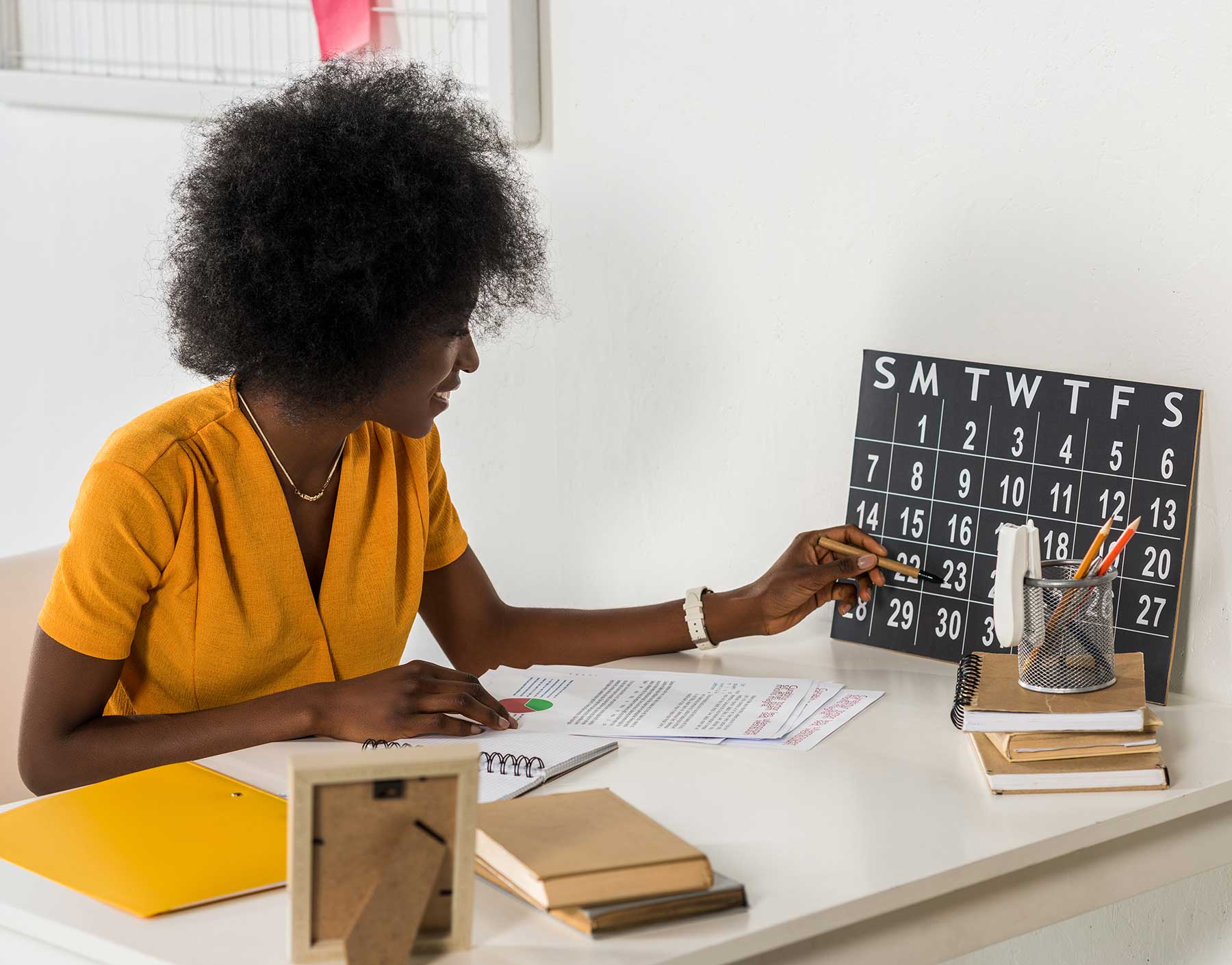 UCPath Calendars
Human Resources Calendars
Leave Accrual Calendars
Academic Personnel Calendars
Academic Calendars

Resources for Transactional Users

Training
Handouts
Job Aids
Smart HR Template Transactions
Other Pay-
Impacting Actions
Understanding Job Data and Workforce Job Summary