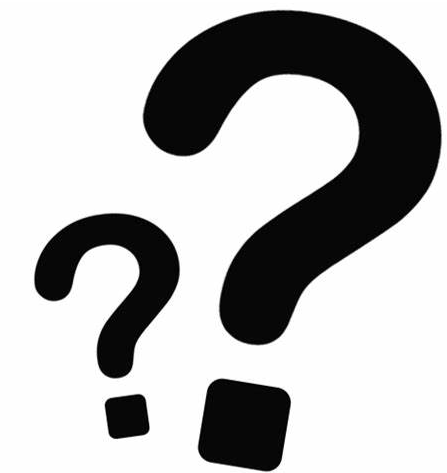 This page answers Frequently Asked Questions (FAQs) for all types of UCPath users: from general employee access in UCPath to transactional users including initiators, approvers, and those with view-only permissions.
For FAQs about Payroll, visit the Business & Financial Services (BFS) website.
Timekeeping and Attendance
After UCSB transitioned to UCPath, the "takes" are processed first, then the accrual balance is credited.
No. Vacation balances can be viewed in the UCPath portal but the portal is not designed to send reminders to employees who are approaching their vacation accrual limit. Our Electronic Timekeeping system, Kronos, will continue to send reminders.
Employees will view their vacation and sick balances in both Kronos and UCPath. When an employee uses their vacation or sick leave, they will record it in Kronos. UCPath and Kronos balances will be synced at the end of each pay cycle. The balances in UCPath will display the date of their most recent update.