With Employee self-service actions, the power of UCPath is in your hands.
Any UC Santa Barbara employee - including all staff, academic personnel, and student employees - are invited to login into UCPath and go to Employee Actions to view and update their personal information, their benefits information, and explore common payroll inquiries such as leave balances, direct deposits, and W-2s. Career, non-represented, staff employees access their ePerformance Document through UCPath as well.
QUESTIONS?
If you still have questions after exploring the resources below, contact your Supervisor, Business Officer, or Department Security Administrator (DSA)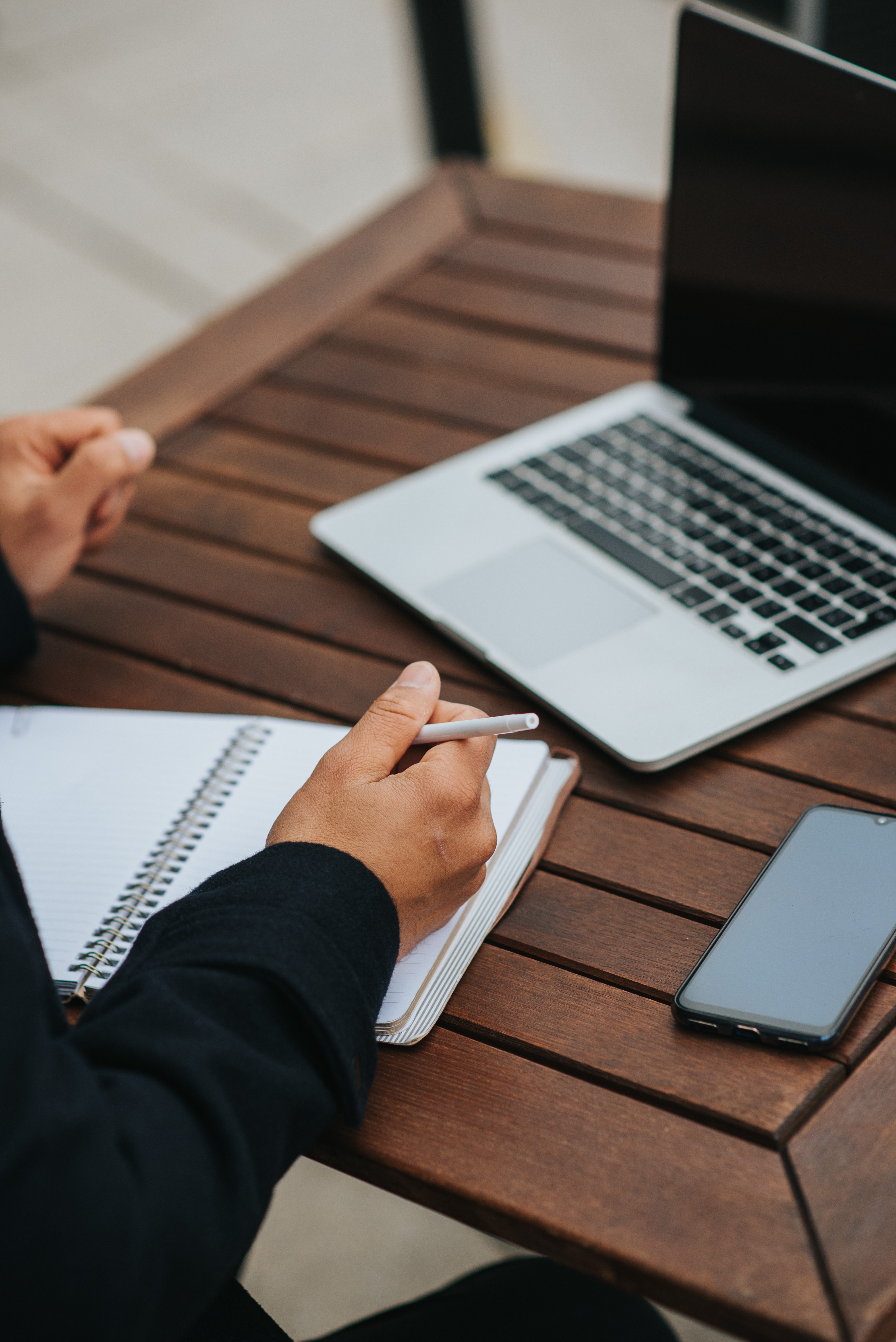 UCPath Portal Basics
Job Aids
Guides to UCPath Center Cases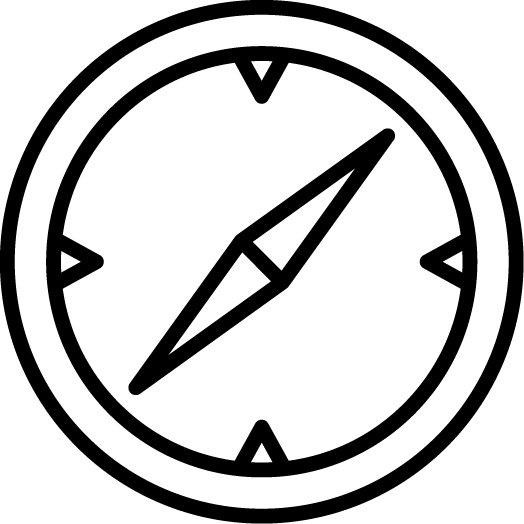 Employee Self-Service Job Aids
** Resources are updated on a regular basis. Therefore, they are best viewed online rather than downloaded or printed.