Learn how you can lead the way with UCPath
As a manager or supervisor, you address department payroll and human resource needs on a daily basis. Explore the Job Aids and Resources below to learn how you can flex the full power of UCPath; knowledge is power.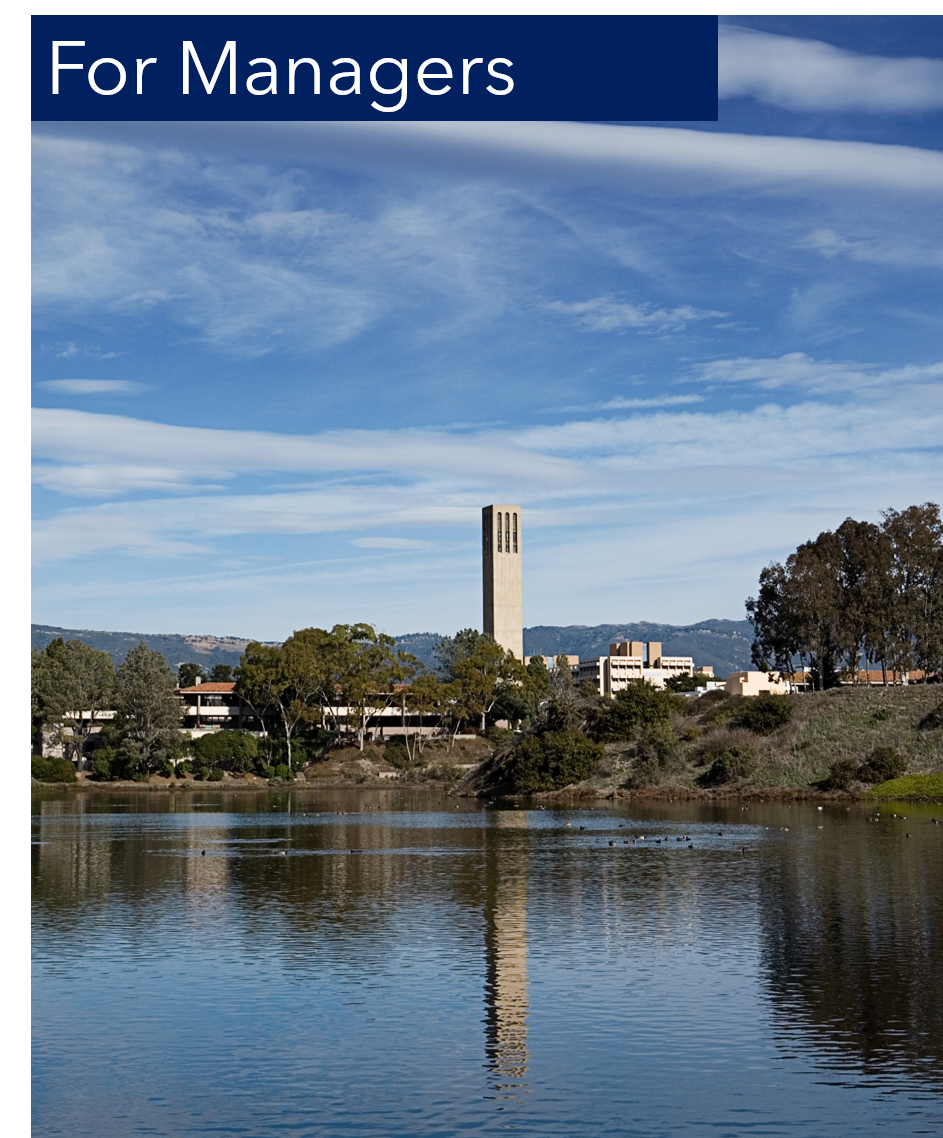 Job Aids
Use the links below to learn how to view your employees' information, including absence balances and compensation history.