Training is Required for UCPath Transactional User Access
Training is provided for UCSB employees who perform specific 'transactional' tasks in UCPath, including initiators, approvers, and inquiry-only users. A series of web-based and instructor-led courses provides each UCSB learner with the necessary skills and training to ensure system proficiency. There is no order for these training classes, but we recommend finishing the E-Courses prior to the instructor led training. Participants must complete all of the required courses before receiving access to UCPath.
Register for Instructor-Led Courses and complete On-line Courses by logging-in to the UC Santa Barbara Learning Center and searching for
UCPath Initiator and Approver Training Curriculum. These courses are available to all employees, but with priority given to new employees.
Instructor-Led Training Schedule
Next Training Series: Fall 2021
| | | | |
| --- | --- | --- | --- |
| Position Management | Wednesday | October 19 | 9:00 AM - 11:30 AM |
| Position Funding | Thursday | October 20 | 1:30 PM - 3:30 PM |
| Additional Compensation | Friday | October 21 | 1:30 PM - 3:30 PM |
| Template Transactions - 1 | Tuesday | October 26 | 9:00 AM - 12:30 PM |
| Template Transactions - 2 | Wednesday | October 27 | 9:30 AM - 12:30 PM |
| PayPath Actions | Thursday | October 28 | 10:00 AM - 12:30 PM |
To implement recommended social distancing measures, Human Resources continues offering UCPath Instructor Led Classes via Zoom. We ask campus departments to take steps to allow their employees scheduled to join the UCPath Instructor Led Training sessions remotely via Zoom. A Zoom link will be sent to registered participants.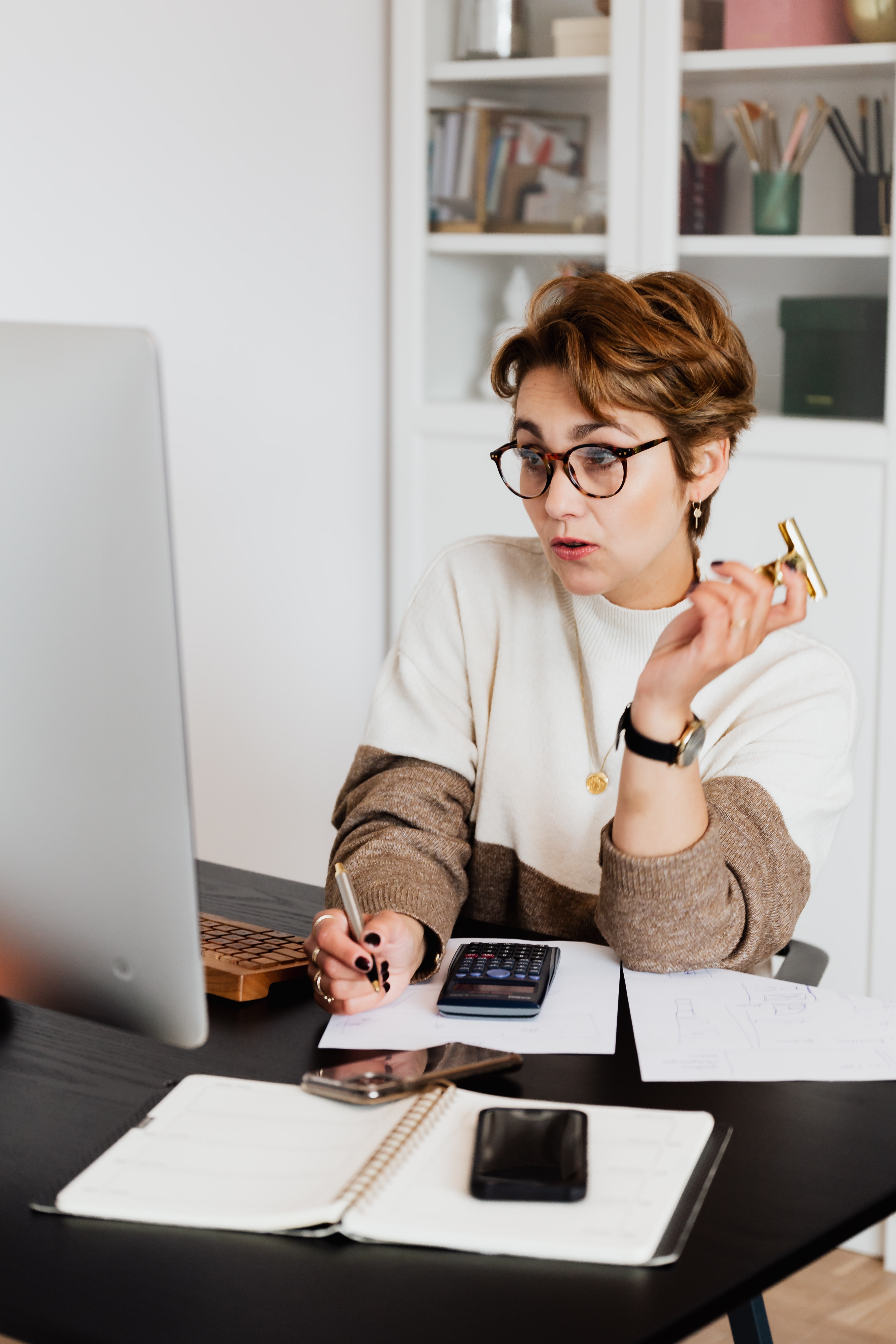 Required Web-Based Training
Access e-course in the UCSB Learning Center under the UCPath Initiator and Approver Training Curriculum
This course provides an overview of PeopleSoft for users who perform transactions beyond self-service at Locations and UCPath Center.
This course provides an overview of the UCPath Workforce Administration (WFA) module and the employee lifecycle in UCPath.
This course also introduces processes for the UCPath Template, PayPath, and Extended Leaves of Absence transactions.
This web-based training course provides an overview of all standard PeopleSoft functionality
Required Instructor-Led Training
UCPath Access in 4 Easy Steps
Training is required before an employee may access UCPath and conduct transactions. As you plan for training, consider with your supervisor what your role in UCPath should be. View a description of UCPath roles.
Once you complete UCPath training, inform your supervisor or Department Security Administrator (DSA) and they will submit a ticket to ETS requesting your UCPath access. Training is typically held in January, April, July, and October. Keep an eye out for announcements and registration opportunities.
Step 3
Attend
Instructor-Led Training
Need help?
View a tutorial on enrolling in instructor-led training for UCPath
Getting Help
For questions about logging into or navigating the UC Learning Center, signing up for courses, or technical difficulties, please contact: info@learningcenter.ucsb.edu.
For questions about your UCPath system role(s), learning path(s), and how they relate to your job duties, contact your Business Officer/MSO/supervisor.
Access Web-Based Training