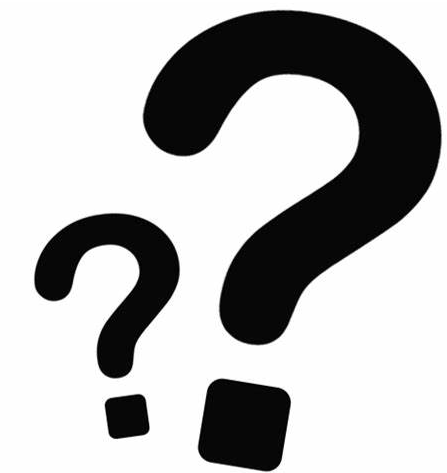 The department transactional user who is initiating workforce administration actions that result in pay cycle changes is responsible for managing pay cycle changes.
The transactional user must dutifully anticipate possible pay cycle changes by assessing if key triggering fields like the FLSA status change due to their WFA entry.
A pay cycle change impacts multiple stakeholders including:
the employee who might not be paid
technical campus teams who are interfacing pay-impacting data from our campus to UCPC (Timekeeping and Parking)
transactional department users who must help resolve pay issues
the campus Payroll office who may need to request off-cycle pay remedies for the employee.